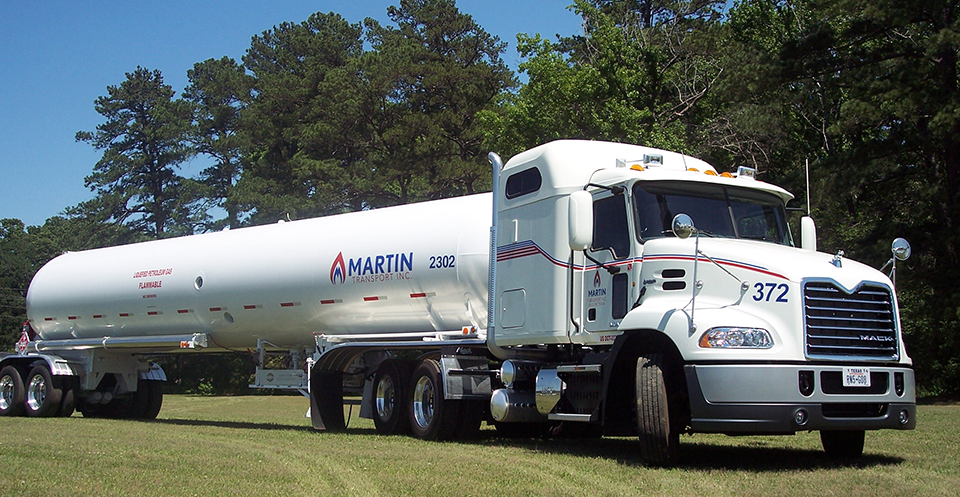 Martin Transport operates a fleet of tank trucks providing transportation of petroleum products, LP gas, molten sulfur, sulfuric acid, paper mill liquids, chemicals, dry bulk, and numerous other bulk liquid commodities.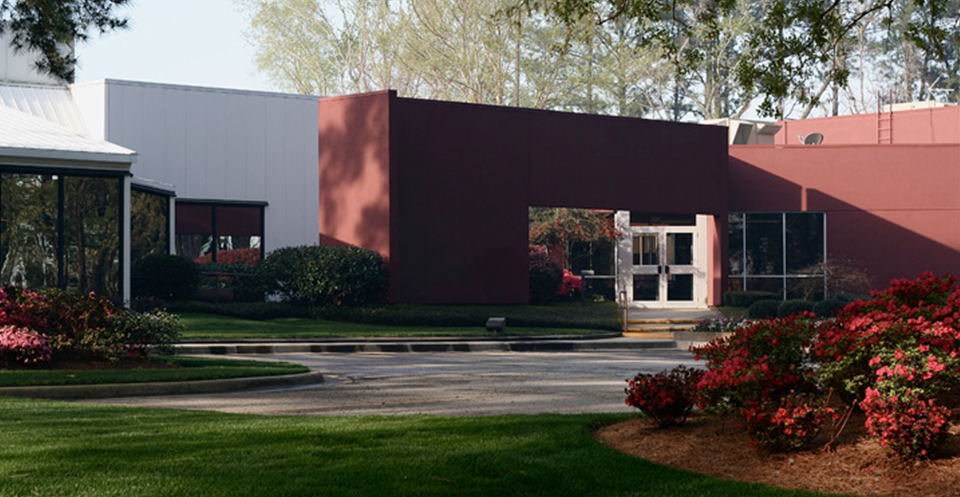 Martin Resource Management Corporation's corporate office is located in Kilgore, Texas.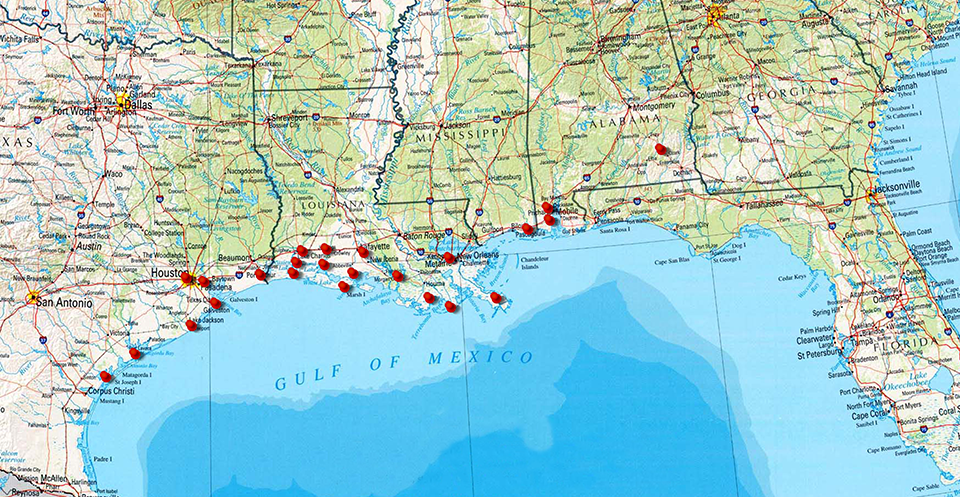 Martin Energy Services' is the industry's premier provider of fuels, lubricants and full service logistical support along the U.S. Gulf of Mexico.